Best Place to Work - NEA!
Funding or no funding for NEA? That is a question… The NEA is an organization which has been empowering the arts over time for the last 60 years. In December 2016, The NEA was voted one of the "Best Places to Work" in the Federal Government based on their value system which includes the following: Respect - Be thoughtful and kind to others Communication - Be open, transparent, and honest in our communications Celebration - Be forthright in recognizing and honoring the best
Staring at Katharina's work, I feel infinite...
Currently on show at Gagosian Gallery through March 11, 2017 Standing in the wide open space of Gagosian Gallery in Chelsea NYC and staring at the fantastic work of Katharina Grosse, I feel on the brink of being. It's hard to explain, but in possibilities, past experiences, timelines, and existence, my abstract mind becomes reality. If I had to pinpoint the appeal of Katharina Grosse's works in relation to myself, on a non-emotional level, I wouldn't be able to. I firmly bel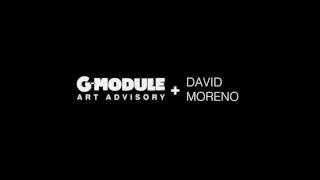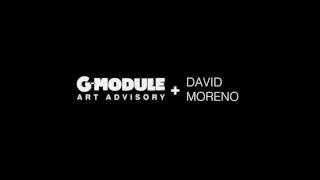 Artworks Advisory + David Moreno
David Moreno tells us the inspiration behind "Stereomo", short for sterio in motion, where he uses sound to create physical movement.