Best Place to Work - NEA!
Funding or no funding for NEA? That is a question… The NEA is an organization which has been empowering the arts over time for the last...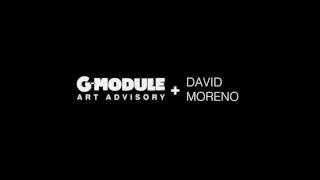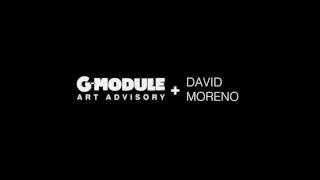 Artworks Advisory + David Moreno
David Moreno tells us the inspiration behind "Stereomo", short for sterio in motion, where he uses sound to create physical movement.